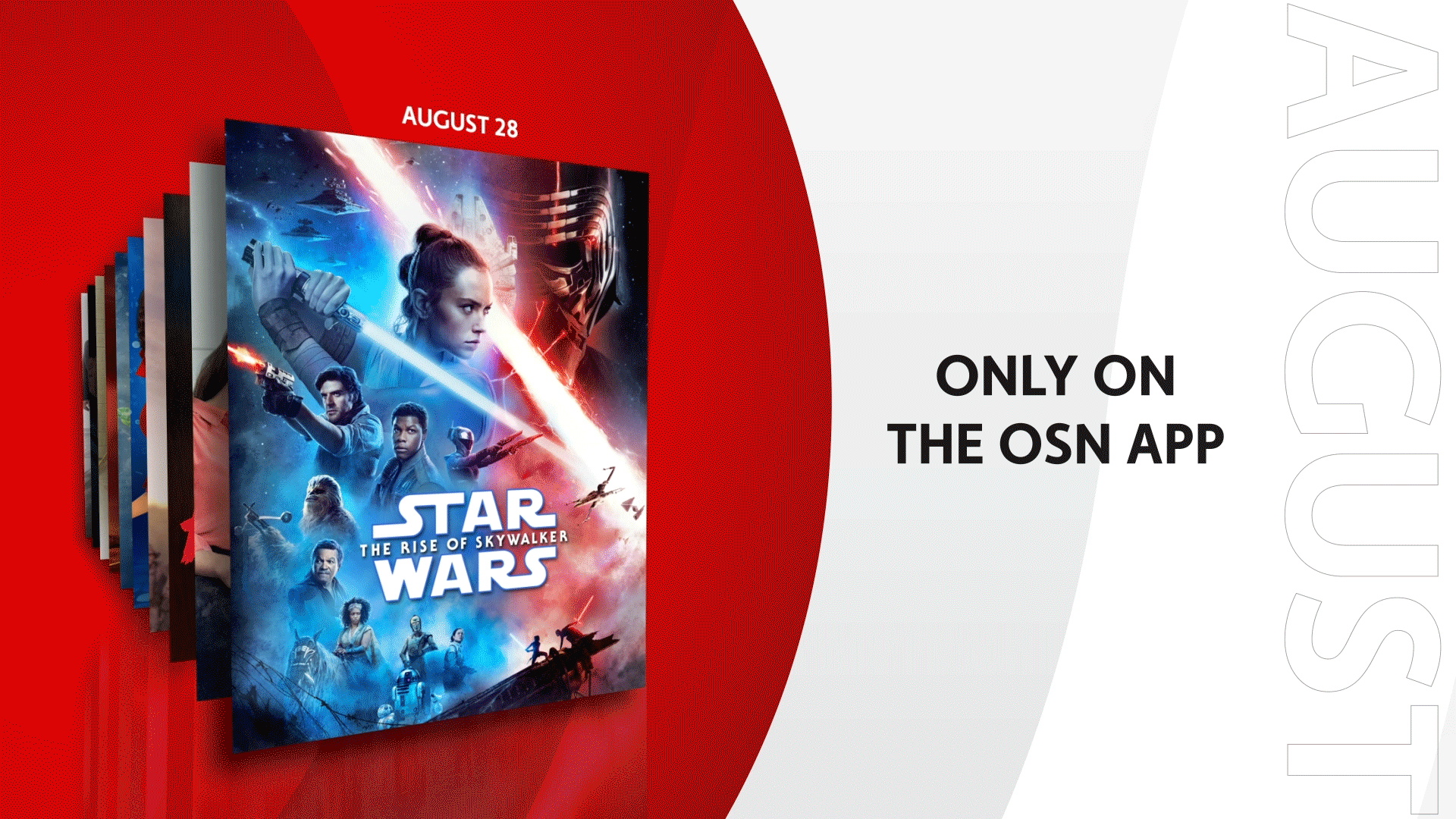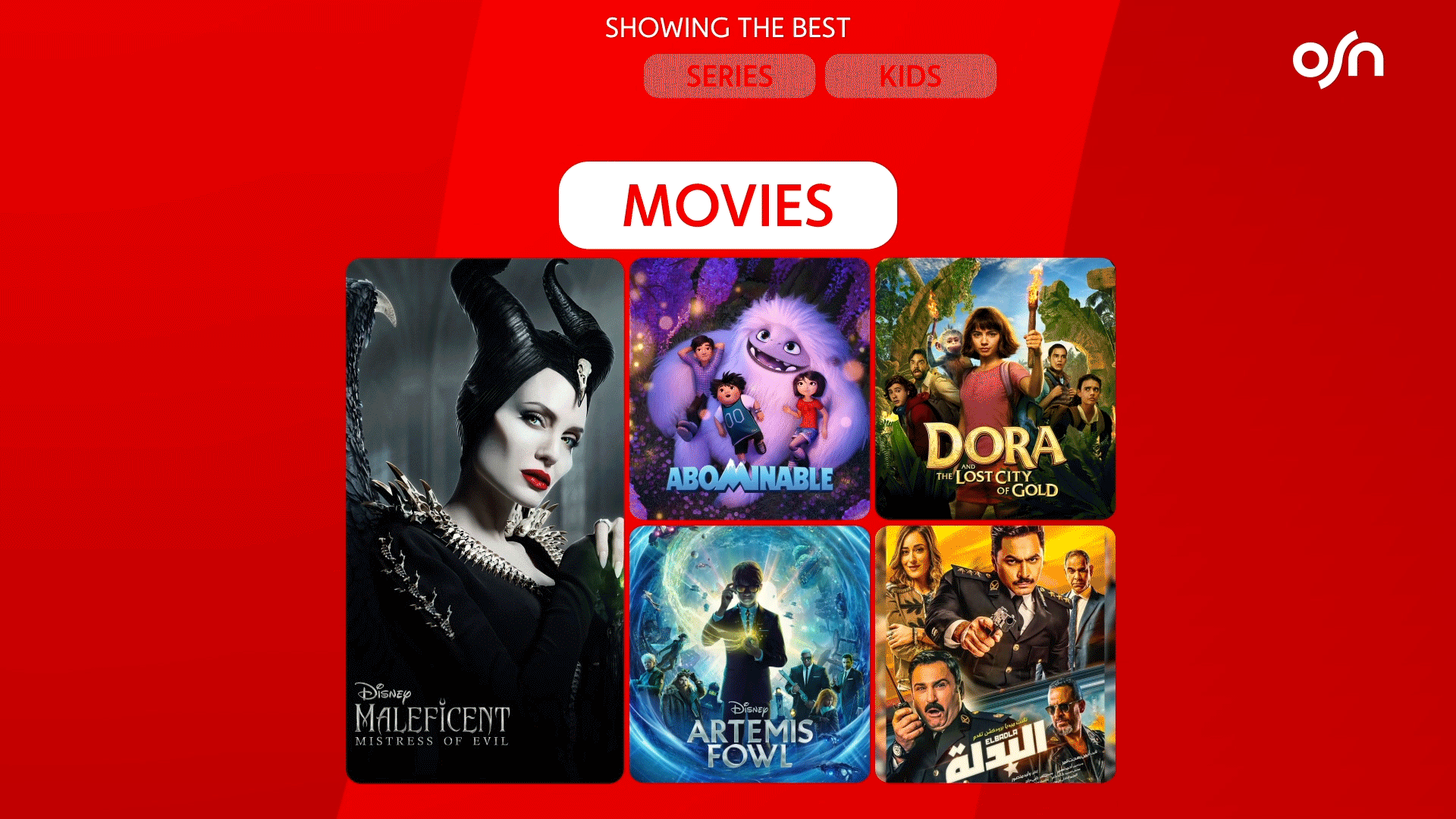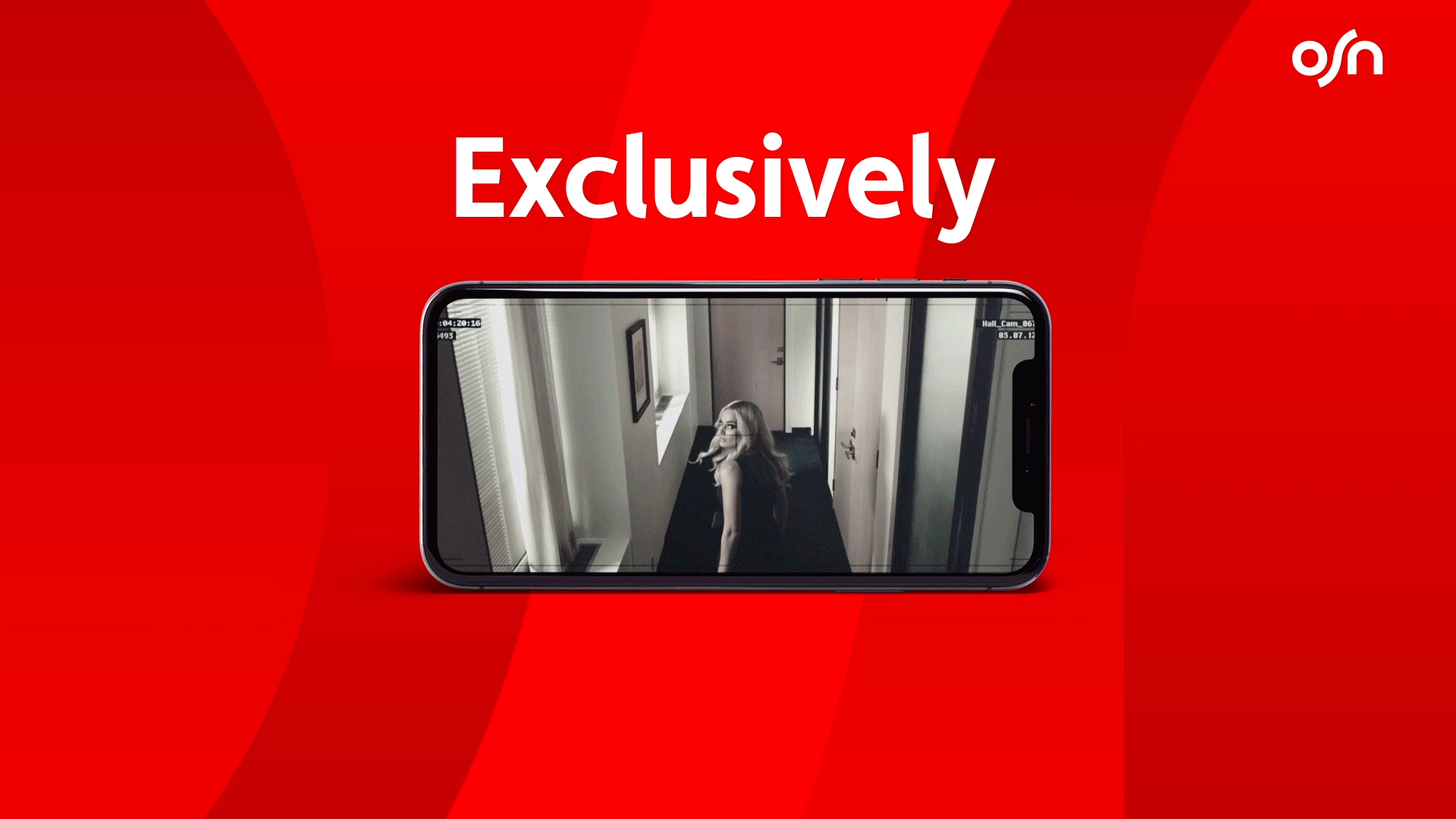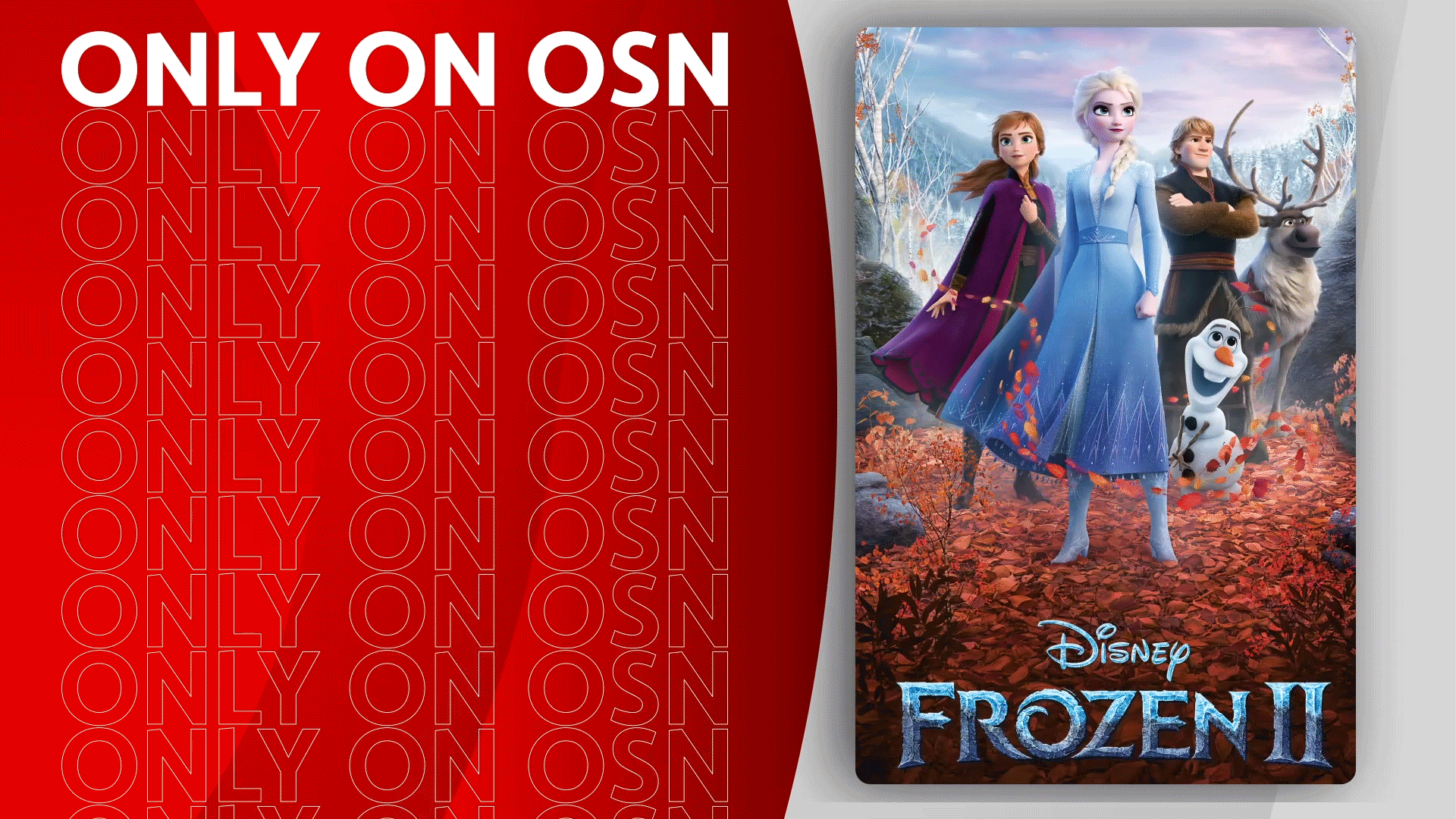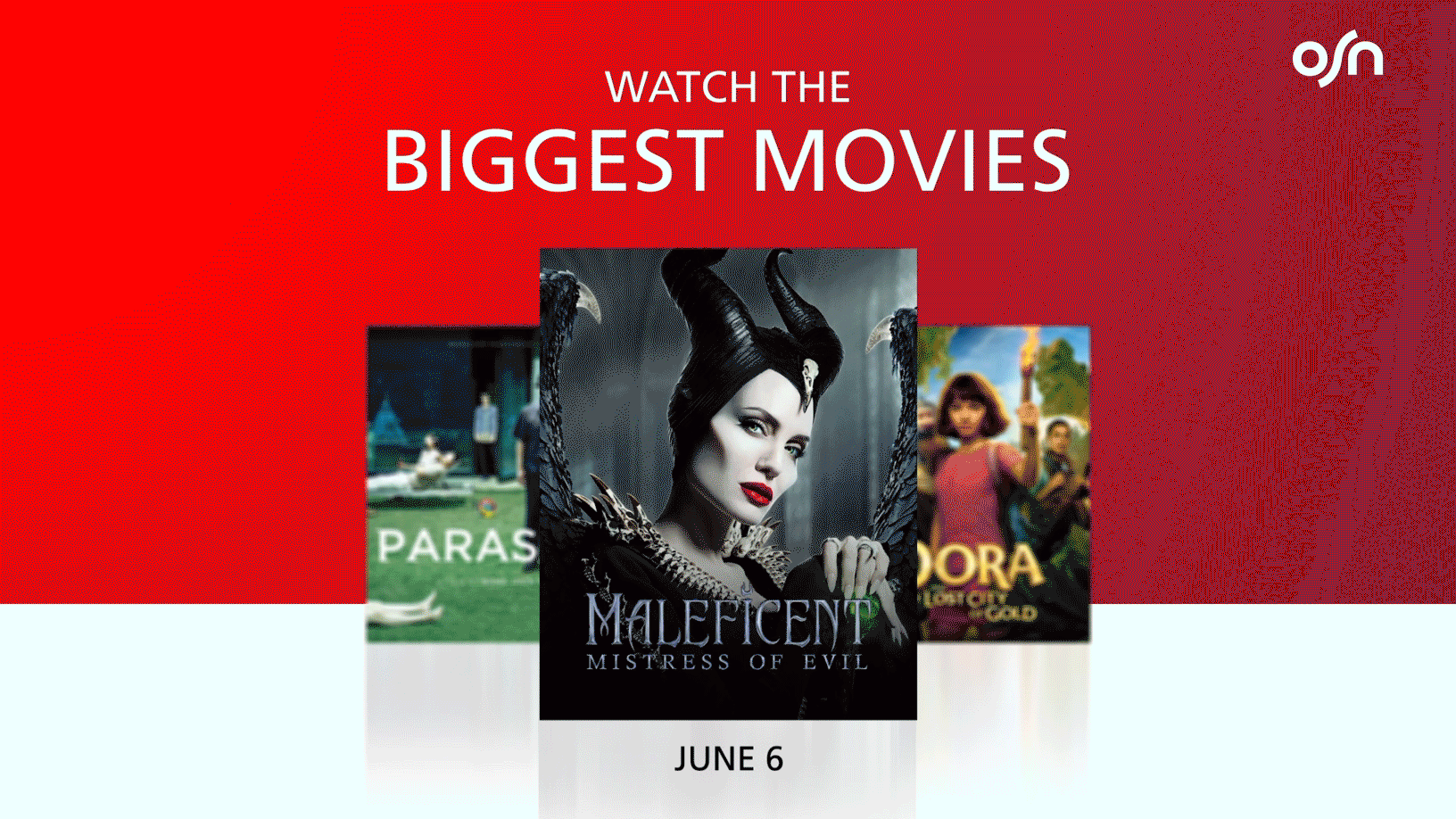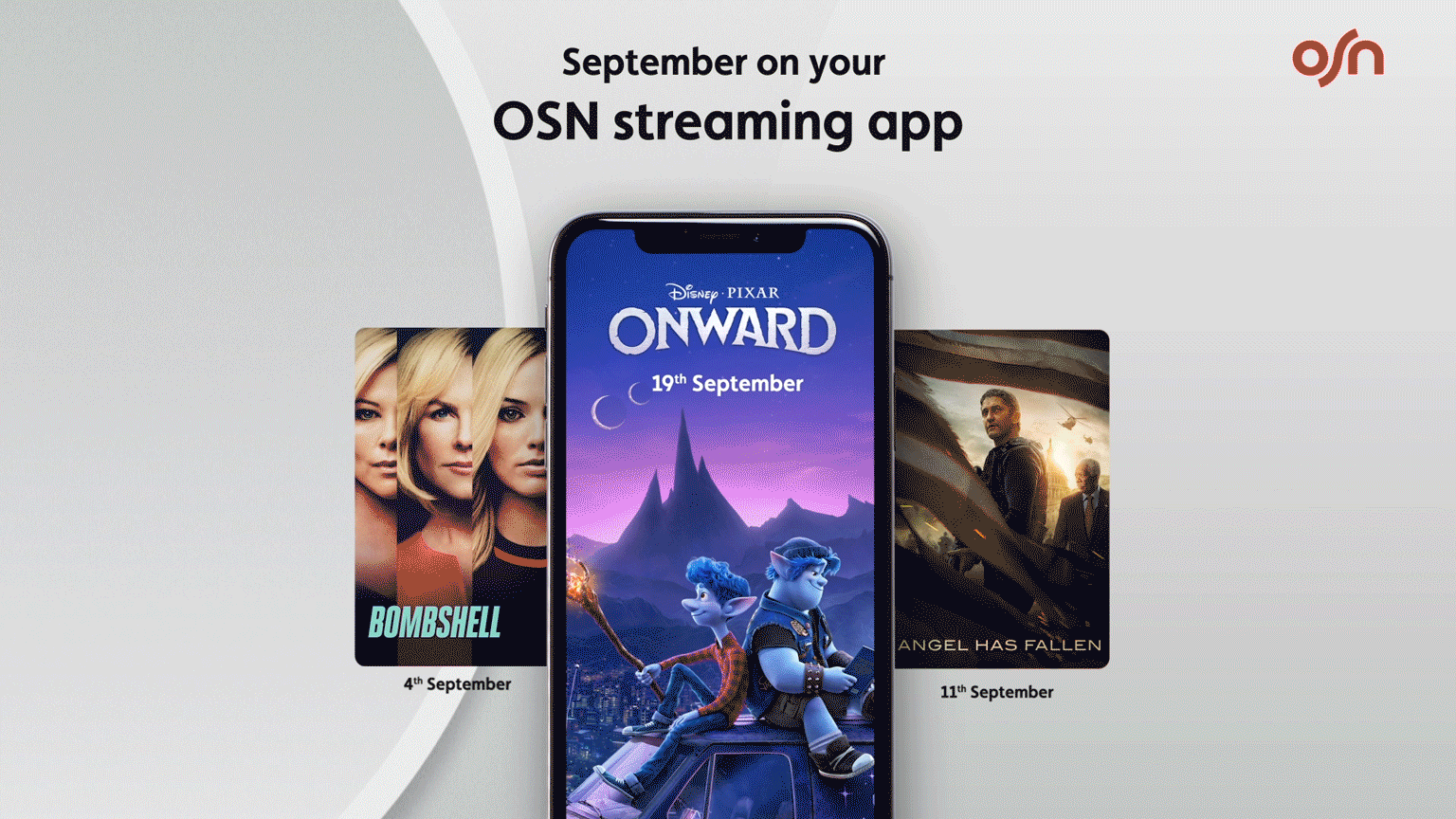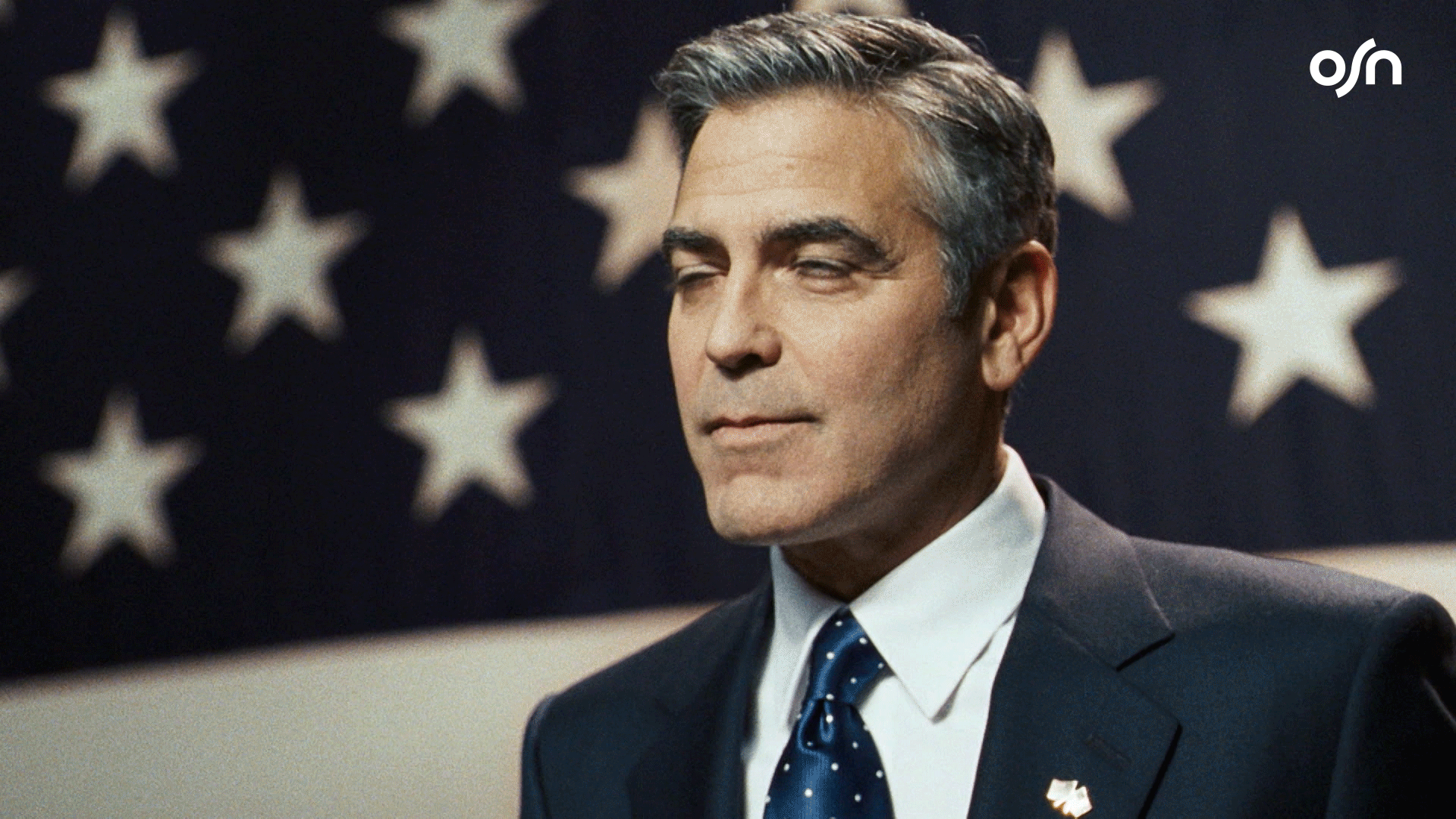 a short video to highlight the main USPs of the OSN Streaming App after the launch
Single title highlight.
This only applies on the big titles and the new releases.
Mashups
to combine the new titles together or the best titles on the platform that goes in a genre.
Social Campaigns.

example on the posts that goes on the social media platforms (organic)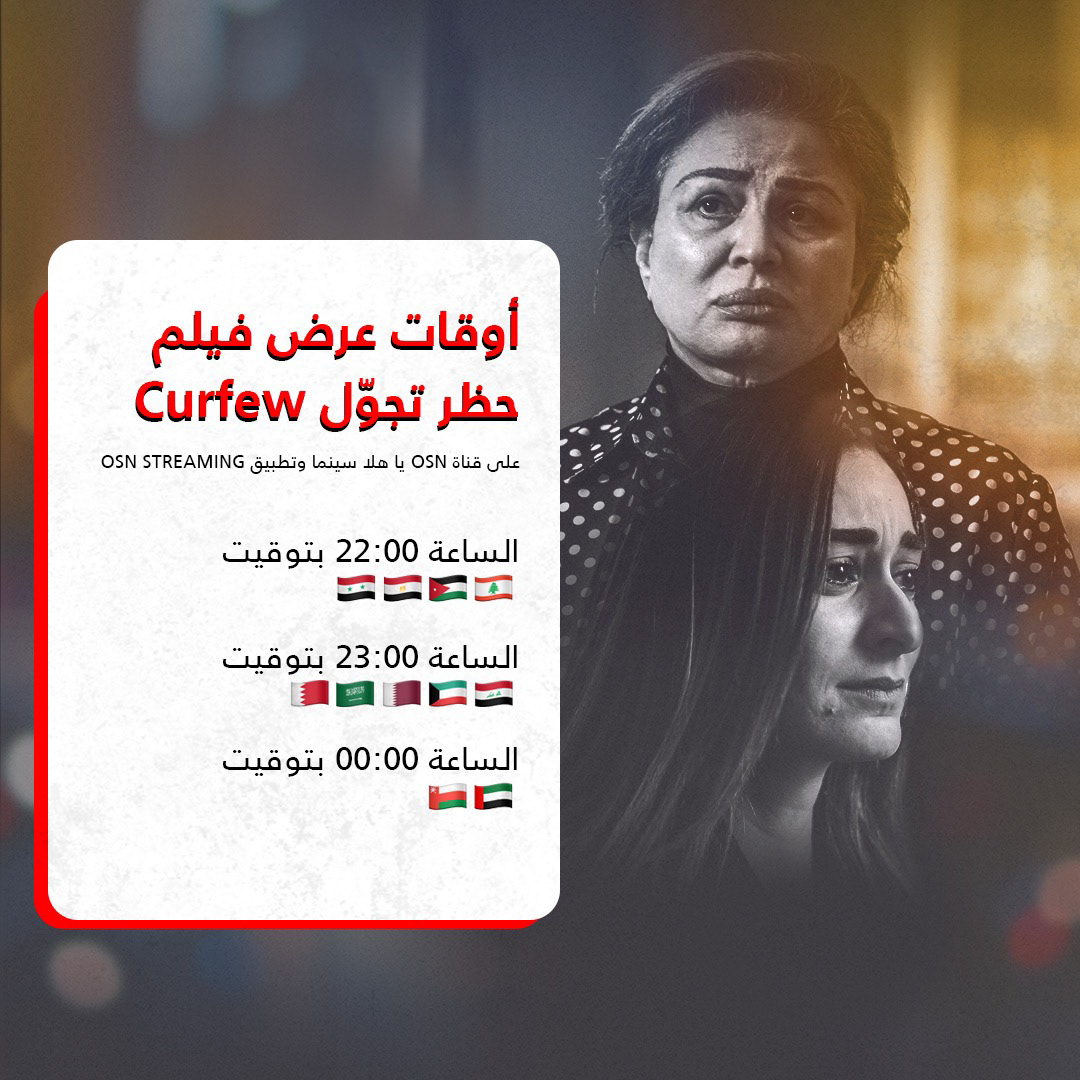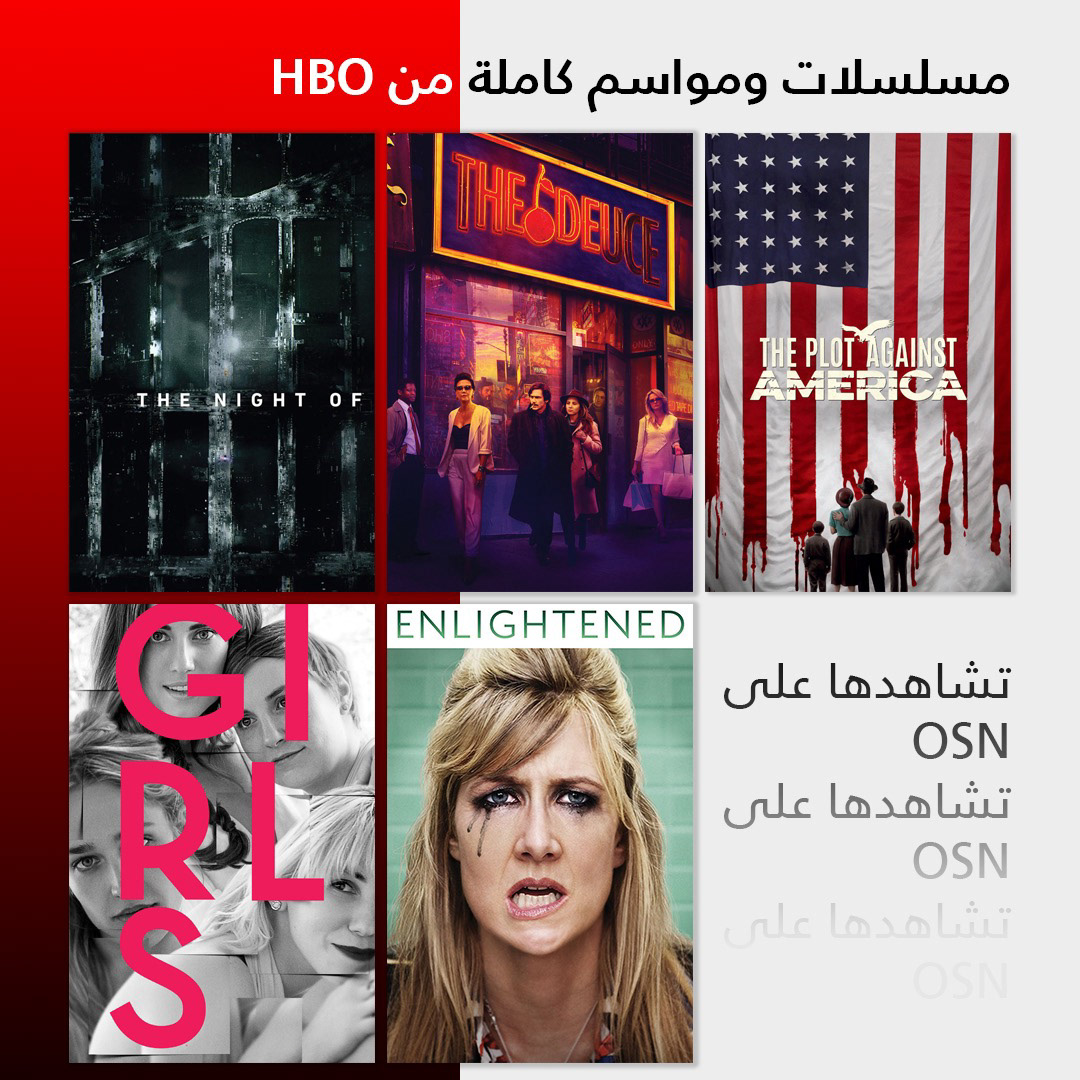 Company: OSN

Designers: Rawan Obaid, Ahmed Geaissa, Mohammed Forootani